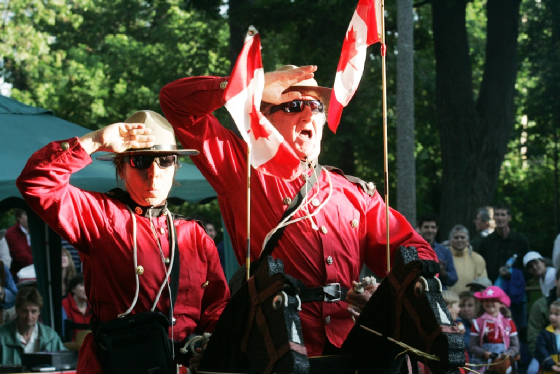 See the Renfrews "Live"...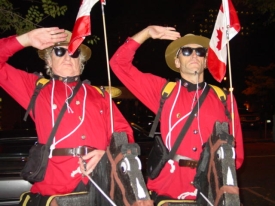 ...by clicking on the above image!
Click
on
image
(left)
to watch
the
Renfrews
live
@
Ottawa
TulipFest!
The Renfrews in Waterloo, 2008 (Video)
You could have enjoyed the Renfrews at the following venues:
Gatineau, PQ, Mazda Dealers Meeting, Feb 9th, 2016, Casino Hilton, 6 - 7 pm
Beaconsfield, PQ, Canada Day, July 1st, 2014, Centennial Park, 4 - 8 pm
Waterloo Buskers Carnaval, August 23rd to 26th, 2012...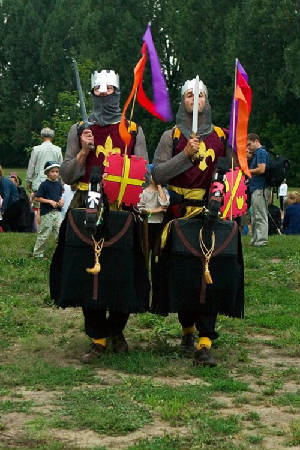 Sir Renfrew and Renffrew at the 2008 Lumiere Festival, Ottawa, Canada
More about the Renfrews..."As you like it"