The Ottawa Brahms Choir was founded in 1980 by Dieter Kiesewalter as a local German community Choir. Currently directed by Christopher Askwith and accompanied by Svetlana Logigan, the choir continues to offer audiences a wide range of choral music, from classical to contemporary, while maintaining its roots in the German repertoire.
The choir rehearses at Southminster United Church, corner of Bank and Aylmer, on Monday evenings at 7 pm.

The Ottawa Brahms Choir warmly welcomes new members for the 2018/19 sessions.
The 2018 season rehearsals start September 10th, with the first three being open rehearsals.
Our Christmas concert will be on December 2nd.
In memory of Elisabeth Salm (21 January 1959 - 25 May 2018)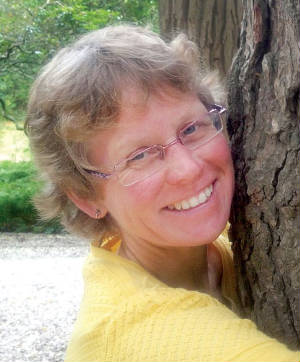 Elisabeth sang with the Ottawa Brahms Choir from 2010 – 2018 and was, more recently, an active member of the board. Elisabeth was Secretary of the Ottawa Brahms Choir Board since the Fall of 2015 and had agreed at the AGM on April 31, 2018 to take on the position of Treasurer.